Welcome.
Since 2010, Sahan Transport has been one of the leading LTL trucking companies throughout the 48 states. We offer a variety of transportation services including interstate trucking and air cargo services. Sahan Transport contracts with major air cargo companies. We currently work with Forward Air, Ceva Logistics and Towne Air.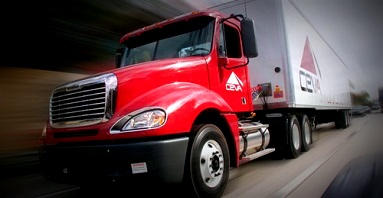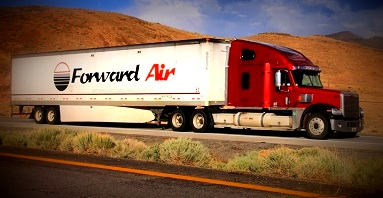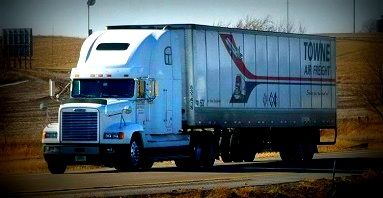 We're hiring!
Now hiring CDL A, over the road team drivers. Our drivers enjoy the advantages of flexible home time, consistent freight and competitive pay. Sahan Transport provides a stable work environment, as well as opportunities to advance and grow with the company. For more information please see our Careers section.



Service
With our regularly maintained state-of-the-art trucking equiptment, you can ensure that your shipments are completed in an efficient and timely manner. Sahan Transport provides a professional, reliable and agile way to transport your precious cargo across the contiguous United States.
Development
Our team of highly trained drivers combined with our fleet, is growing every day. Sahan Transport as a company is developing innovative ideas and implementing technology as well as modern equiptment in order maximize efficency. We are always looking to partner with others and set our goals higher. If you would like to partner with us, please feel free to contact us.
Back to Top